Getting started
REGISTRATION
Initial r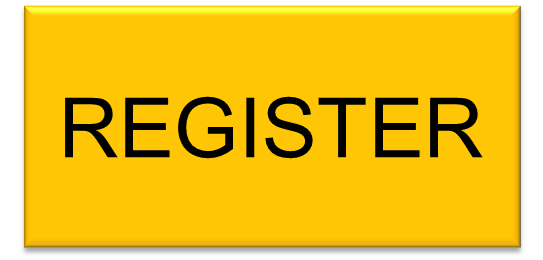 egistration is straightforward. Create an account in the PENTA & EURIPIDES² project zone and you are immediately able to initiate a project. You can also access the ECS Collaboration Tool system as described below.
You are strongly advised to create a profile. This will assist you in the process of project submission and consortia building, and gives additional access to information on potential project partners in ECS Collaboration Tool.
COLLABORATION & CONSORTIUM BUILDING
You can use the online ECS Collaboration Tool to find partners and to search for expertise or ideas. You can also join a project idea led by another organisation.
The ECS Collaboration Tool is open to all in the ECS Community, and available 24/7. AENEAS, ARTEMIS-IA and EPoSS have jointly created one tool to facilitate easy information exchange within the ECS community and allow the collection and management of all relevant data, ideas and project proposals in a single market place.